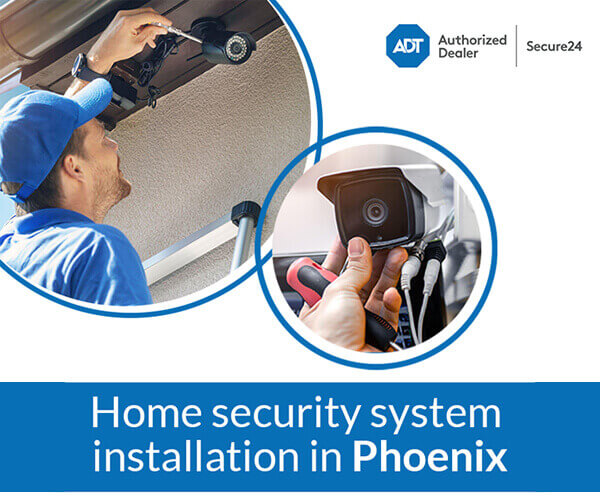 01 Oct

Why You Should Invest In a Home Security System For Your Phoenix Property?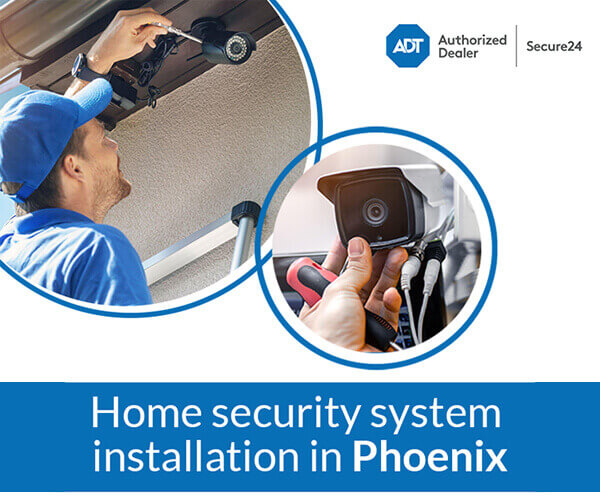 Home security systems are indeed an investment, and like any investment, a bit of research goes a long way. But, you might be pondering, 'Is it genuinely worth it?' Well, the answer is a resounding yes, as long as you choose the right system and products.
Let's dig deep into why investing in a home security system installation in Phoenix, AZ, is a wise move and how to ensure you're getting the most bang for your buck.
Real-Time Alerts
It's past midnight, and you hear a strange noise outside. Instead of nervously checking all your doors and windows, picture a smart home security system with contact sensors. It doesn't just sit there; it alerts you in real-time if anything fishy is happening. This means you'll be in the know if someone tries to intrude or if a door or window is left open longer than usual. It's like having an additional pair of vigilant eyes.
Help You Safeguard Your Loved Ones From Emergencies Like Fire Or Gas Leaks
But it's not just about stopping intruders. Your home security system can also be your guardian angel in emergencies, like fires or gas leaks. If your smoke or carbon monoxide alarms go off, it's on the case. Not only does it give you a heads-up so you can take action, but it also calls the cavalry (aka emergency services) for you. That's not just peace of mind; it's a safety net for your family and your home.
Protect Your Assets 
And what about your prized possessions? Sentimental value cannot be measured or priced. That's where security components like motion sensors and indoor cameras come in. They keep an eagle eye on your most treasured items. Your valuables stay safe, and you can rest easy knowing they're being watched over 24/7.
Boosting Home Value
Thinking of selling your home someday? Invest in a home security monitoring system in Phoenix, and you'll likely boost your home's resale value. Buyers love a secure home with security cameras and wireless systems. Plus, it might even score you a discount on your home insurance.
Smart Living
Modern home security systems have possibilities for home automation, which provide convenience and energy savings, helping to justify the additional expense of a security system. When combined with a security system, smart lights and thermostats can adjust automatically to save energy while the system is activated, and connected garage door openers and smart door locks can provide a safe way to let guests into your house.
Your Security, Our Priority
Investing in a smart home security system is a no-brainer. For top-notch solutions and peace of mind, turn to trusted experts like Home Security Systems Local. We're all about the professional installation of home security systems in Phoenix with 24/7 monitoring. Your home's security is our priority, and we're here to make it affordable and hassle-free for you.